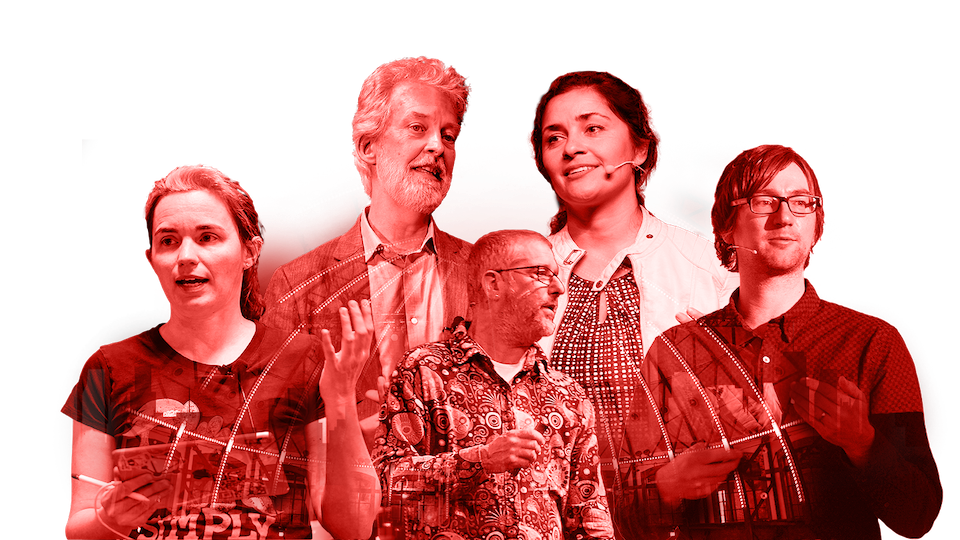 Why We Organize GOTO Chicago
GOTO Chicago 2020 is all about learning from creators, pioneers and thought leaders.
GOTO Conferences is a series of software development conferences designed for developers, team leads, architects and project managers. Each event is organized for developers by developers. As software developers and architects ourselves, we wanted to create the ideal social and learning experience.
Early Bird Passes Now on Sale
Save over 15% with an Early Bird pass! Available until Wed, March 11.

Interested in a group discount for your team?
Contact sales@chicago.gotocon.com
Code with the Experts
We offer full-day masterclasses on technical topics by our world-renowned speakers. Each hands-on class is led by a true expert in their field — a higher quality training session is hard to find!
Masterclasses will be held on April 30 and May 1.
While we wait to release this year's program, check out last year's masterclasses at GOTO Chicago!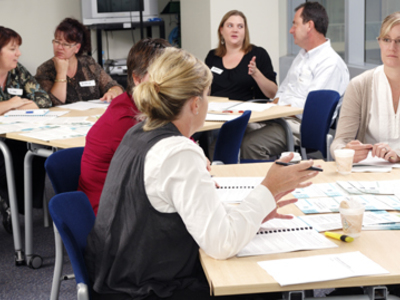 Speakers at GOTO Chicago 2020
GOTO Chicago is all about the talks. We seek the best and brightest speakers from around the world and let them shape the agenda — they're the experts after all.

The 2020 program is now live!

Interested in partnering with GOTO Chicago 2020?
Global Partners
Gold Partners
Silver Partners
Diversity Grant
Startup Partners
Media Partners
As a GOTO partner, you'll have the chance to engage with developers, architects and engineering managers eager to learn more about what you have to offer.



We'll give you the ideal platform to share your story, showcase your technology and generate quality leads.

We have various levels of partnership packages available, each tailored to your company's needs. Reach out to hear about bundle options, from startup packages to VIP options.

"Chicago Cool Tech" - Are you a local Chicago tech company that wants to show off your cool tech to our GOTO attendees while also attending the conference with a few coworkers? Contact us for more information on this partner and tickets bundle!

Email us so we can discuss how you can get involved with GOTO Chicago 2020.
Watch Videos from GOTO Chicago 2019
We can hardly wait for GOTO Chicago 2020, but in the meantime, you can watch videos of sessions from last year's conference on our YouTube channel along with thousands of videos from all of our past conferences.
GOTO Chicago 2020 is held at Navy Pier and Gleacher Center
Conference Days
GOTO Chicago 2020 conference days will take place at Navy Pier. Navy Pier is a Chicago landmark and hosts many of Chicago's most notable events, including GOTO Chicago!
Originally built in 1916, the beautiful building is located along the shoreline of Lake Michigan and is among the most visited destinations in the world.
Masterclass Days
Masterclass days will take place at The University of Chicago Gleacher Center. Gleacher Center was built to meet the demanding requirements of the top-ranked University of Chicago Booth School of Business.
Steps from North Michigan Avenue, its six-story, 50,000-square-foot venue is the ideal environment for the exchange of ideas.